Wet scrubbers are a special device used to remove a variety of pollutants from exhaust gas from furnaces or other devices.
APZEM is an ISO 9001:2008 certified company and is emerging as a global brand in the field of Airpollution control Domain. Apzem has been engaged in designing, manufacturing and supplying of widest range of Air Pollution Control Equipments like dustcollector, Fume extractor, Wet scrubber, Dryscrubber, Fumehood etc and Ventilation systems to its customers from different kinds of industries.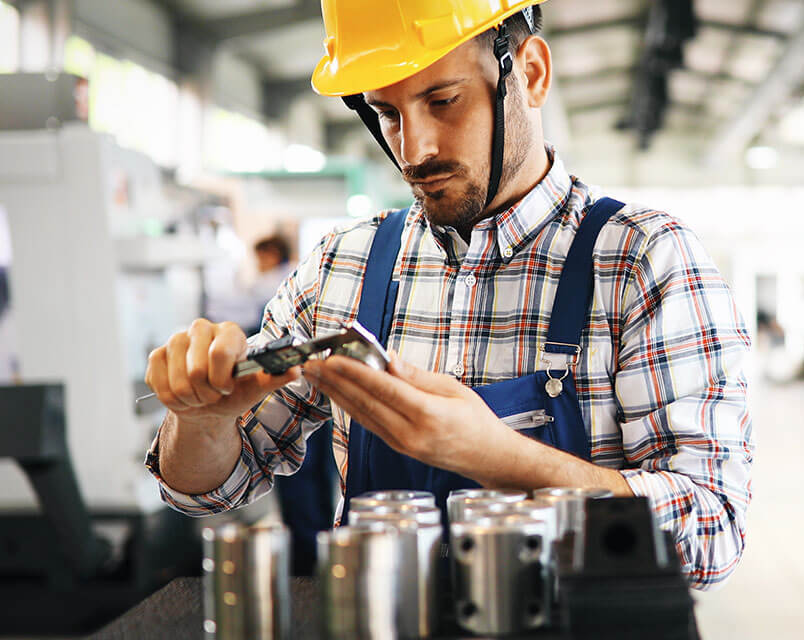 Wet Scrubber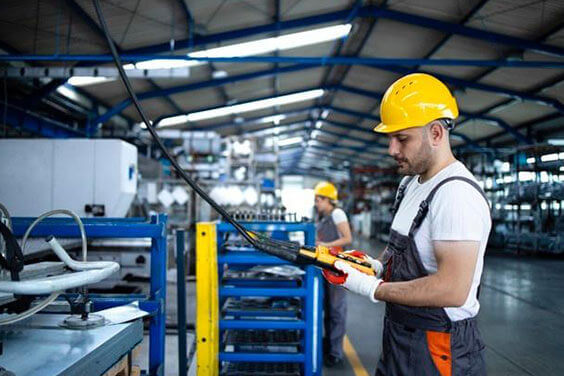 Top of the line C&C services can give you highly precise output. High technology laser C&C cutters can produce virtually anything you imagine from almost any material.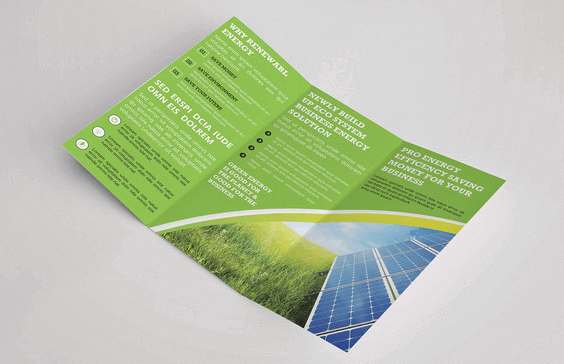 Our professional staff can bring the power of our welders to your location. Contact us any time for consulting and we can offer a complete welding solution for your business.
A wet scrubber is a type of air pollution control device that is used to remove pollutants from industrial exhaust gases. It works by introducing a scrubbing liquid, typically water, into the exhaust stream, which captures the pollutants and removes them from the air. Wet scrubbers are commonly used to remove particulate matter, sulfur dioxide, and other acidic gases from industrial emissions.
There are several reasons why a wet scrubber may be used in industrial applications. For one, wet scrubbers are highly effective at removing pollutants from exhaust streams, often achieving removal efficiencies of 90% or higher. They are also relatively simple to operate and maintain, making them a cost-effective solution for many industrial facilities.
Another advantage of wet scrubbers is that they can be designed to handle a wide range of pollutants, making them versatile and adaptable to different types of industrial processes. Additionally, wet scrubbers can help to improve air quality in surrounding communities by reducing emissions of harmful pollutants. Overall, wet scrubbers are a popular choice for industrial air pollution control because of their effectiveness, versatility, and relatively low cost.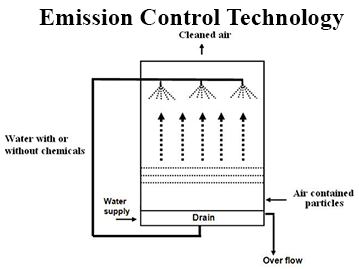 Wet Scrubbers for Air Pollution Emission Control
WET SCRUBBERS FOR AIR POLLUTION CONTROL EMISSION Scrubber is an air pollution control device that can be used to remove some part
Wet Scrubber Efficiency & Design Parameters
The factors influencing the scrubber efficiency can be determined from the DOE requirements. These factors includes irrigation a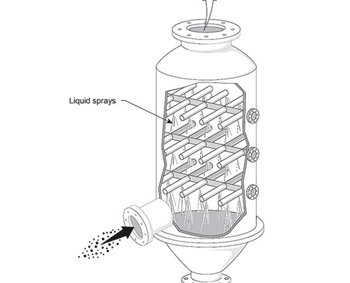 Wet Scrubber Working Principle
Wet scrubbers relay on the liquid spray to remove dust particles from the gas stream. It is also for the fume absorption and so ve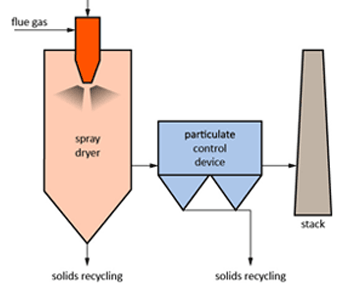 Wet vs Dry Scrubber Wet scrubber is a device that removes pollutants from a furnace flue gas or from other gas streams. In wet s
Air Pollution Control System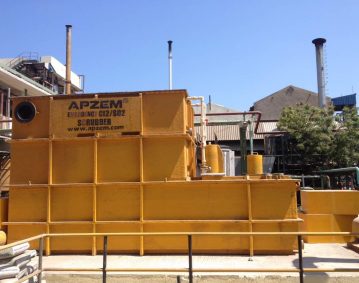 EMERGENCY CL2/SO2 SCRUBBER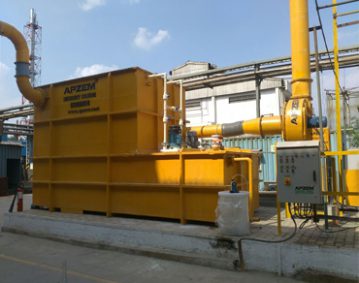 EMERGENCY CHLORINE SCRUBBER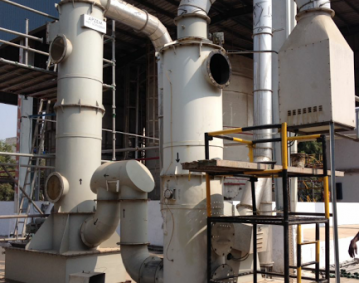 SCRUBBER
The scale of the project proved to be quite a challenge, but they presented there plan executed it without a problem as true professionals and delivered the product on time and with top quality materials, just a great experience.
The professionalism and the on time delivery made us really happy. The quality was amazing and we got exactly what we wanted. We are fulfilled with their maintenance and service.
With highly professional attitude they completed the job with top quality results.